Here are some of the sites I like to spend time reading and surfing.
Fellow bards or hosting sites in the Xenaverse:
http://psylocke.tripod.com/ Psylocke's excellent tales and more
http://www.geocities.com/samruskin2000/ Check out Sam Ruskin's girls
http://casaloco.com/crysanium/main.shtml Cry's fab site
http://www.geocities.com/enoonerehwon2000/ Enoon Erehwon's delightfully dark stories
https://www.angelfire.com/va/UnderthePink/sleeptodream.html More fab Xena tales
http://www.art-with-attitude.com/artist/Alt_FanFic.html LJ Maas, a must read!
http://ausxip.com/index.html Mary D's, any Xenatics place for a good tale
http://www.sapphicvoices.com/ XWP stories and more
http://www.obsession14.com/XenaRotica/fanindex.html If you are looking for the THUD element in fanfic!
http://www.amazontrails.com/xena/xenaindex.htm Great index
http://www.xenafiction.net/ another index
http://www.art-with-attitude.com/village/Bards_Village.html aaah! Where the bards learn and play. Home!
There are so many sites I'd love to mention here but this will have to do.
Other topics of interest:
http://www.limitlessd2d.net/ (A great big must for all writers of the female persuasion!!)
http://www.phenomenalwomen.com/quilt/index.html (The name says it all)
http://www.myrine.at/Amazons/ (The real deal about Amazons)
http://aussieslang.com/slang/australian-slang-a.asp (Wanna know what fairdinkum means?)
http://www.quinlanroad.com/ (Loreena McKennit's site)
http://www.mistsofavalon.com/ (Mists of Avalon related site, as you can read*G*)
http://www.lothene.demon.co.uk/others/women.html (Women Warriors of all Ages)
http://gaffa.org/intro/toc.html (For the LoveHounds out there, everything on Kate Bush)_
http://www.rfpi.org/ (Radio for Peace International)
http://www.chapeltibet.cnchost.com/ct/ct1.html (Sacred Geometry)
http://www.consciousevolution.net/index.jsp (Evolution today)
If you have a link or banner to add, drop me a line and we'll discuss it!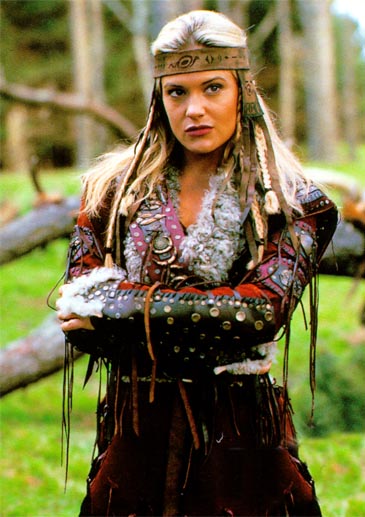 back to the main page